104

Maintaining customers

380

shipping units

127

Vehicle on road
Spectrum of Design
Surveillance to Automotive
Higher Image resolution
Complex Architecture optimization into a single chip
Viewing and Sensing Algorithm development
Compact chip size for embedded vision system
Functional Safety compliant
High Reliable Design System which follows the CMMI, ASPICE, and ISO26262 standard processes
Based on CMMI, ASPICE, and ISO26262, Nextchip has set up and internalized its own standard process specialized in semiconductor development.
Each project is verified by tailoring the standard process according to its requirements and target.
In accordance with ASIL, chips are designed and validated using the latest design and verification methods required by ISO26262.
QM & FSM Process

Standard process tailoring based on functional safety application & project type

Standard process in regard to the PPAP(Production Part Approval Process) for
design and development has been built according to characteristics and systematic
management has been conducted to secure the world-class product competitiveness.
Through this organization quality control system,
Nextchip has built the infrastructure for securing ability to achieve the internalization,
process-centered management program and constant process improvement activity.
Asset library and establishment of process according to the sustained growth of corporation has been built.
(Internal : ISO9001/14001, CMMI DEV 2.0 ML3, ASPICE V3.1 CL3, ISO26262 FSM ASIL D capable External : ISO/TS16949 management)
Sub-contractor management through objective indicators


(Control plan, Assessment Criteria)
Regular QBR Meeting

PCN, Core Tools, CTQ, SPC control

Continuous Improvement with SRR

Process/Product Change Control

Zero Defect Activity

Process Capability of Special Characteristics Cpk≥1.67


What Nextchip takes much of value
Family as top priority
Attracting top talents
Ensuring growth
Increased productivity
and profitability
Open mindeness
Taking initiative
Healty work/
life balance
Having fun
01
Best Family Friendly Management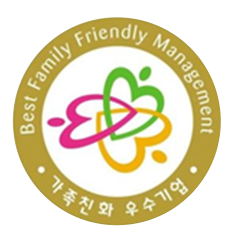 02
Sustainable Management(ESG)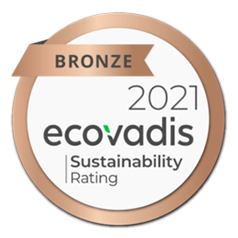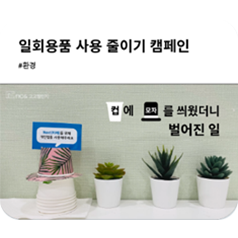 Contact us
Headquater10F Samwhan Hipex, 230 Pangyoyeok-ro, Seoungnam-si, Korea 13493
Office
HQ, Korea

Address : 10F Samwhan Hipex, 230 Pangyoyeok-ro, Seongnam-si, Korea 13493
E-mail : sales@nextchip.com
Shenzhen, China

Address : Room 601, Block B, THE PLATINUM,No.1, 7th Tairan Rd., Chegongmiao Industrial Zone, Futian District, Shenzhen, P.R.China 518000
E-mail : djxue@nextchip.com
Official Distributor
California, USA

Address : 15245 UPPER ELLEN RD, LOS GATOS, CA, 95033
E-mail : Barry@FidesSales.com
Paris, Europe

Address : 16 Rue Rivay 92300 Levallois
E-mail : pdemougeot@sneci.com
China

Address : RM D005, 11F, TianXiang Building, Tianan Cyber Park,Che Gong Miao, Futian, ShenZhen, China
E-mail : mike_mar@163.com